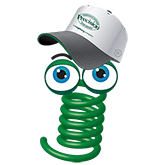 Our Location
4647 E. Weathermaker Ave, #102
Fresno, CA 93703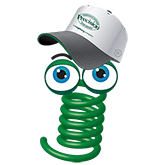 Our Phone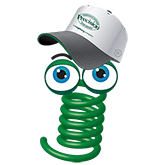 Our Email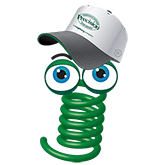 Work Hours
#1 Garage Door Repair Service
#1 Garage Door Repair Service
Contact & Scheduling
Contact & Scheduling
Need to talk?  Feel free to reach out to us with any issues or to schedule a call back for service.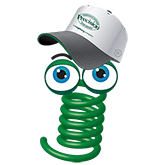 PRECISION DOOR OF MISSION VIEJO
Google Reviews
Google Reviews
Google Average Review is 4.9/5 Stars
Click Here to see more real Google reviews or leave one!
Thank you Precision Garage Door and thank you so much to Mike! All by himself, he installed my new door. He was courteous, kind and informative. Great team! Highly recommend!
Chris Schneider
2023-02-15
Nathan and his teammate did a great job thanks for the quick service and appreciate the tidiness. I would definitely recommend them.
Julian is an impressive individual; personable and professional. He could not have been more helpful!
Beverly Murphy
2023-02-09
The spring broke on my garage door. I feared the door would fall and hurt someone or damage my cars. I called Precision and they sent Julian Vasquez within a few hours. He's very nice, professional and patient! He did quality work and fixed my garage door immediately. I also bought an extra door opener and he programmed it for us. My husband and I are seniors and felt very comfortable with Julian plus he was very patient with my small dogs! 5 stars 🤩. Thank you Precision for fast and quality service!
Bryce ans AJ where great. Inatalled my opener and spring
Marcia Fanduiz Headley
2023-02-08
Bryce and AJ came and figured what the issue was, explained to me and fixed it. Thanks!
Excellent customer service. Quick response / on time / knowledgeable and equipped with equipment to fix our garage door!!
Mario was very professional and was even early for our appointment which I appreciated. I would recommend Precision
We were quite impressed with the professionalism of our garage tech, Julian. He did a wonderful job explaining the various options in fixing our garage door. He was able to fix our door on the spot within a short amount of time.