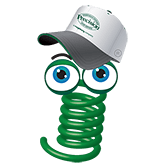 Our Location
4647 E. Weathermaker Ave, #102
Fresno, CA 93703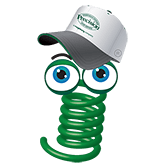 Our Phone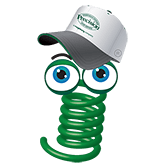 Our Email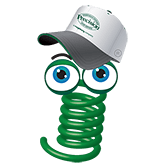 Work Hours
#1 Garage Door Repair Service
#1 Garage Door Repair Service
Contact & Scheduling
Contact & Scheduling
Need to talk?  Feel free to reach out to us with any issues or to schedule a call back for service.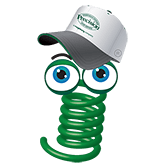 Google Reviews
Google Reviews
Google Average Review is 4.9/5 Stars
Click Here to see more real Google reviews or leave one!
AJ was friendly and professional. Did a great job on our garage door repair.
The absolutely best garage door repair in Clovis, CA. Bravo! Quick, intelligent and customer-service minded..
Arnold Chakerian
2023-11-12
The lady that took my call was friendly and provided great customer service. Our technician arrived as scheduled. Was professional, informative and took care of the issue. Will always call the Percision Garage Door people.
Julian was knowledgeable and friendly. Work was done very well. Great job!
Very timely, professional and quick service. Made sure everything was functioning correctly and explained what needed to be done and for what reason. Time frame was a 4 hour frame to arrive but arrived within 1 hour of the beginning of the time frame. This was very convenient for us.
He was truly a professional.a
Marcos was awesome! So friendly, knowledgeable, prompt, and kind… I would recommend him immediately to anyone that needs any kind of garage door work needed! Thank you Marcos. -Patricio (Fresno)
Julian was professional and polite and listened to our concerns. He went above and beyond. We really appreciate that! We ALWAYS call this company before any other! Thank you.
Susan Rodriguez
2023-11-05
Came out quickly to fix my broken garage door. Explained what was wrong and why it happened. Repaired it the same visit.