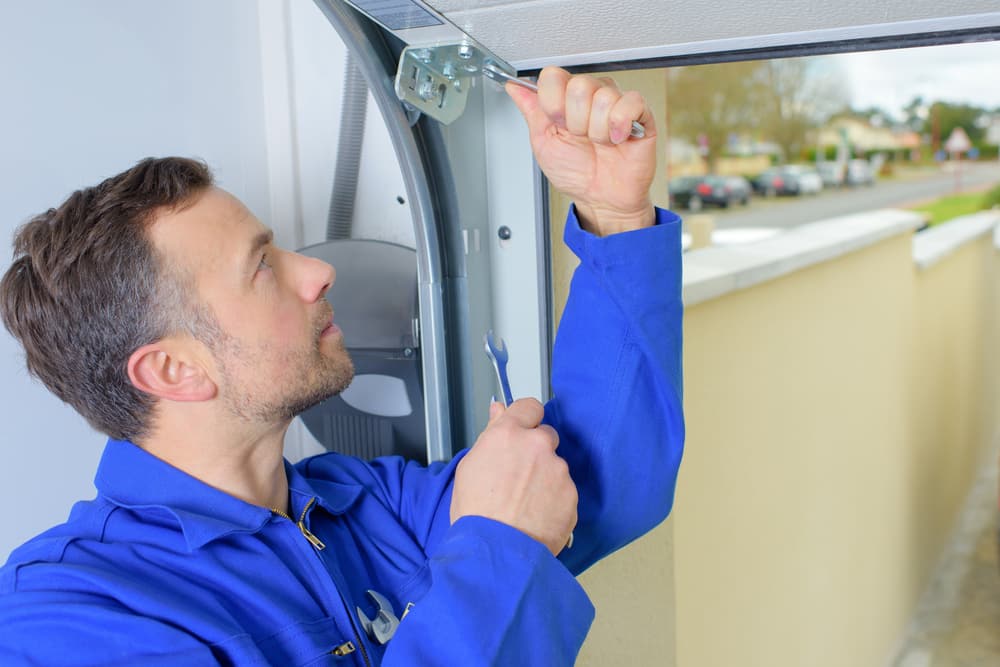 When it comes to garage doors, you know you have a variety of options. One of them is the jackshaft garage door opener, which is a side mount that is growing in popularity.
All About Jackshaft Garage Doors and Their Benefits
Jackshaft garage doors are quickly gaining popularity. They are not your typical chain or belt drive door opener and are instead installed as a side mount. If you are considering getting one, you should know the pros and cons they offer.
Pros of a Jackshaft Garage Door
It's important to know that there are plenty of benefits you can enjoy from a jackshaft garage door. These things can help you to make an educated decision when getting the best garage door installation in Fresno. The pros include the following:
• Saves space: Jackshaft openers save you precious space because they are situated on the side of your garage instead of dab smack in the middle. This means you also have fewer wires about which to worry as well.
• High lift: If you have a high lift garage door, which includes a track that runs at the top of the door vertically, then the Jackshaft is the only option available to you. As a result, you have more clearance for your vehicle within the garage, which means you can park taller vehicles like big trucks or even have a car lift within the space. This is a great option if you have an exceptionally large, tall vehicle.
• Looks great: A jackshaft opener for your garage generally looks better than a standard garage door opener. It is more modern and even has Wi-Fi connectivity, meaning you can even download an app and control it right at your fingertips on your smartphone.
Cons
Of course, just as with anything else, there are certain disadvantages of jackshaft openers. They include the following:
• They're expensive: Unfortunately, jackshaft openers are more expensive than other types of garage door openers. The traditional trolley type is much cheaper.
• Space limitations: These openers are also only appropriate for garages when there is sufficient space available. If there is limited space on the side of your garage, then it is not for you.
These are all things you should consider when you have your eye on a jackshaft garage option.