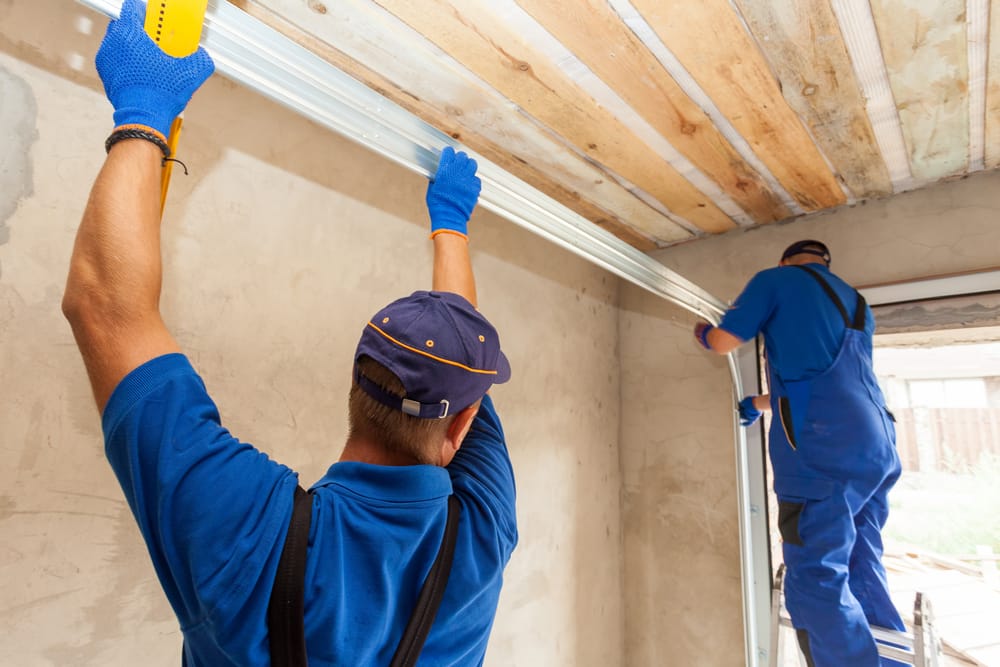 Three Things to Ask During a Garage Door Quote
Not too long ago, the garage door was a simple piece of material that you used to protect your car and the rest of your home. However, over the years, the garage door has been transformed into an area where technology and physical components meet. When obtaining a garage door quote, there are a few things that you need to keep in mind in terms of questions. Read on to learn just what you should ask your repairman.
1. Are These the Best Materials on the Market?
If you're going to choose the right Fresno garage door installation company to repair your door, then you want a company that is going to provide you with high-quality materials. The last thing you want is to be quoted for a repair only to have low-quality components added to your door. This means worse performance and even having to repair the same component that much sooner.
2. Do You Have Business Insurance?
In the event that something goes wrong during the repair job, you are going to want to know if they have business insurance at the read. Insurance is an essential protection for companies where the potential of a mistake is present. Thus if your door is suddenly damaged by the repairs, then that company will be able to compensate you.
3. How Long Will the Job on This Garage Door Quote Take?
Quotes should match the services being provided, so it is important to ask how long the repair will take to complete. Someone giving you an expensive quote must also be able to provide you with a quick and effective repair job. If the numbers do not match then a homeowner should take this as a red flag that maybe they are not capable of doing the job.