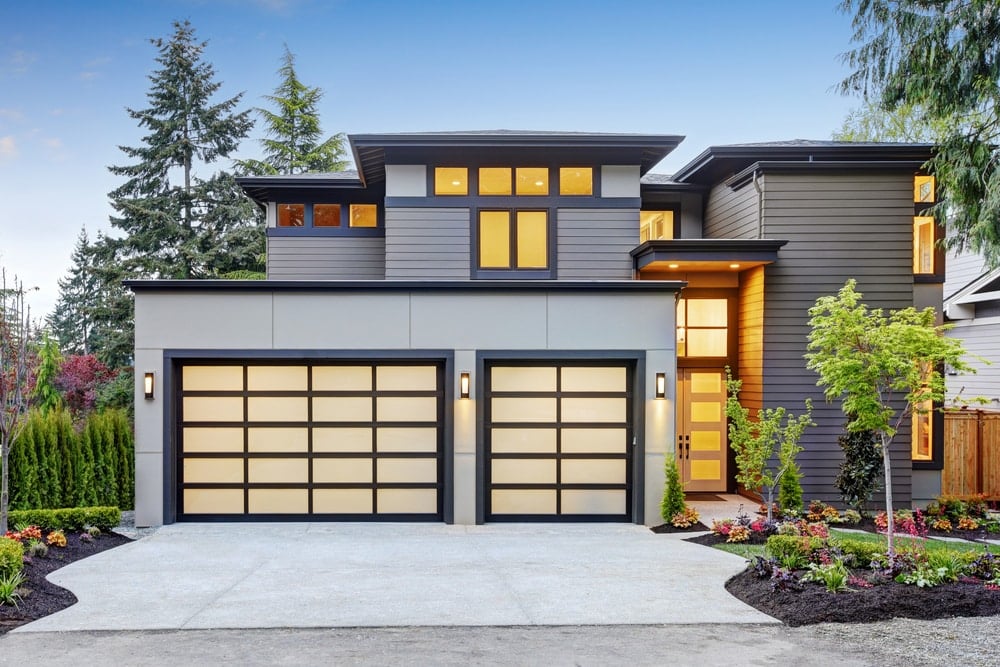 Learn the Standard Garage Door Sizes
Whether you are building a new house or simply exploring ways to update the look of your home, you may be in the market for a new garage door. One consideration when shopping for garage doors is what sizes are offered. Read on to learn the various standard garage door sizes that will be available to you.
Two Standard Configurations to Choose From
The first thing to consider when choosing garage door installation in Fresno is what configuration you will be looking for. The two most common configurations for residential use are single doors and double doors. Within each of these two configurations you will find different standard sizes to choose from.
Single Garage Door Sizes
When looking at single doors, you will be able to find a couple standard garage door sizes. The two standard sizes of a single garage door are 8 ft x 7 ft and 9 ft x 7 ft. Some homes are built with taller garage doors to accommodate larger trucks or SUVs, in which case they may be equipped with 8 ft x 8 ft or 9 ft x 8 ft doors.
Double Garage Doors Sizes
If you have a double garage, you may have more than one style option to choose from. The first option is to install a standard double door. The most common size for a double door is 16 ft x 7 ft. Some homes were built with slightly smaller garage door openings, in which case you can get a 15.6 ft x 7 ft door. Another option to consider is to opt for two single doors instead of a double door. Choosing two single doors can add character as well as add some additional protection from the weather.
Standard Garage Door Sizes for Motorhomes
Outside of the conventional single and double doors, an additional size you may be interested in is the RV garage door. Because many motorhomes are too large to fit in a standard 7 ft or 8 ft tall garage door, special RV garage doors are manufactured to accommodate the larger size of these vehicles. These oversized garage doors are typically available in 12 or 14 foot wide and 12 to 16 feet tall.